Love working with finance but hate stiff workplaces? You've come to the right place. Quickspin is a Swedish game studio that has playfulness at heart. Would you like to be a part of improving our finance department? Join the team as a Senior Accountant, on site in central Stockholm!
About the role
As an accountant at Quickspin, you would play an important part in our awesome finance team. You will have a close collaboration with your colleagues within the finance department, but also with other parts of the organization, such as Sales and HR. Since Quickspin is a part of the Playtech group, you will also have a close collaboration with our beneficial owners that are listed on the London Stock Exchange. We have just started to build up a new structure within Finance to improve the quality and efficiency of our work, hence this role will play a significant part for the development of our department. Your main responsibility will be daily accounting as well as handling things like accounts receivable and accounts payable, being a superuser for time reporting- and expense system, collectability, tax declaration, monthly closing tasks and assist with payroll, if needed. With your seniority, you will be able to spot and execute improvements within the department and drive your own projects independently. Quickspin may be a Swedish company, but we are multi-cultural with over 25 different nationalities and use English as our company language.

In order to succeed in this role, we believe you work comfortably with numbers and with the principles of accounting. You are thorough, systematic and enjoys improving current routines in order to streamline the financial workflow. Every now and then, the tempo and number of tasks increases which requires stress-resilience and team spirit – we're not leaving anyone behind. Additionally, we would like you to have;

A Bachelor's degree within Business/Economics or equivalent work experience
At least 3-5 years work experience of similar tasks
Experience from working in an international, fast-paced environment
Fluent in both written and spoken Swedish as well as English
Extensive experience with SAP, Agda, and Excel is a merit
What we offer
We go by the vision of "We create Awesomeness" and that goes with everything we do – From creating a great work environment together, to finding new digital solutions. There's something about the atmosphere at Quickspin - and it won't take long until it feels like home. Here, culture always comes first, and we're known for having an exceptionally high employee satisfaction index. As a member of the Quickspin team you'll receive awesome benefits, in addition to a challenging and rewarding job in one of the most exciting and creative industries in the world. We're in an expanding phase where great possibilities will rise for those who dare to ask. Join our playful ride towards success – trust us when we say, you won't regret it. 
Interested?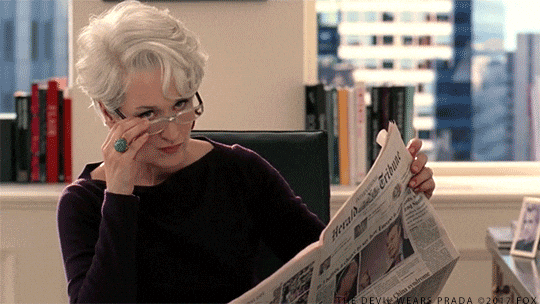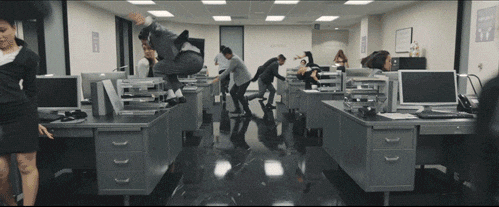 Send us your CV in English! 
Department

Support

Locations
Contact
Anna Alexson
Sr People Partner & Project Manager – Support
We are Quickspin
At Quickspin, you can find a large variety of talented people of different ages, personalities and nationalities. Our great diversity only makes us better and we really do consider us as family. We like to spend time with each other and have a lot of fun, which you can easily see in the game room, kitchen, by the ping pong table, or during an after work. Apart from creating awesome games, we're also famous for our exceptionally high employee satisfaction index. Have you seen our awesome videos about what the typical Quickspinners are like? Check them out here!
About Quickspin
We are a Swedish game studio developing high-quality video slots for the free to play, social and the online gambling market, founded in 2011. We are a team of passionate slot enthusiasts who keep pushing boundaries through innovative gameplay which can be seen throughout our games. We also happen to be really awesome.